Welcome to SKEW
issue 2 • april 2018
THE LIE THAT SAVES US.
Maylin Tu illuminates the surprising connections between trauma, repetition and comedy as she reflects on Harvey Weinstein, Donald Trump and her own history of an abusive relationship.
Finding Our Self, Freeing Our Self
Guest writer Jonah Venegas and managing editor Ashleigh Hill reflect on how they've each learned more about their identities through different cultural experiences.
I'm comfortable going on record as the heretic who will vouch that anime has impacted my spiritual formation more drastically than any church or religious endeavor ever has. Towards high school and college, the anime I was watching continued to shape the ways I thought about the world. While some may start to develop their own moral and spiritual leanings in church on Sunday mornings or Wednesday nights, I increasingly found myself wrestling through those questions as I waited for new episodes to be released each week on the simulcast.
When you make friends with being alone, the landscape changes. In the constant work to stay in my body and not rely on the idea that harm or rejection is imminent, "choiceful solitude" has been the best ally. I've been to plenty of great live shows with friends, but I remember music better when I witness it alone, which makes that choice really important to me. When I think about music that has been formative for me, the concerts I remember first are the ones I experienced alone, where I only had to concentrate on the music and how it moved through my body.
WE CAN'T STOP LISTENING:
In their new single, "Sanctify," British pop band Years & Years reclaim religious language as they offer a hymn to queer resistance.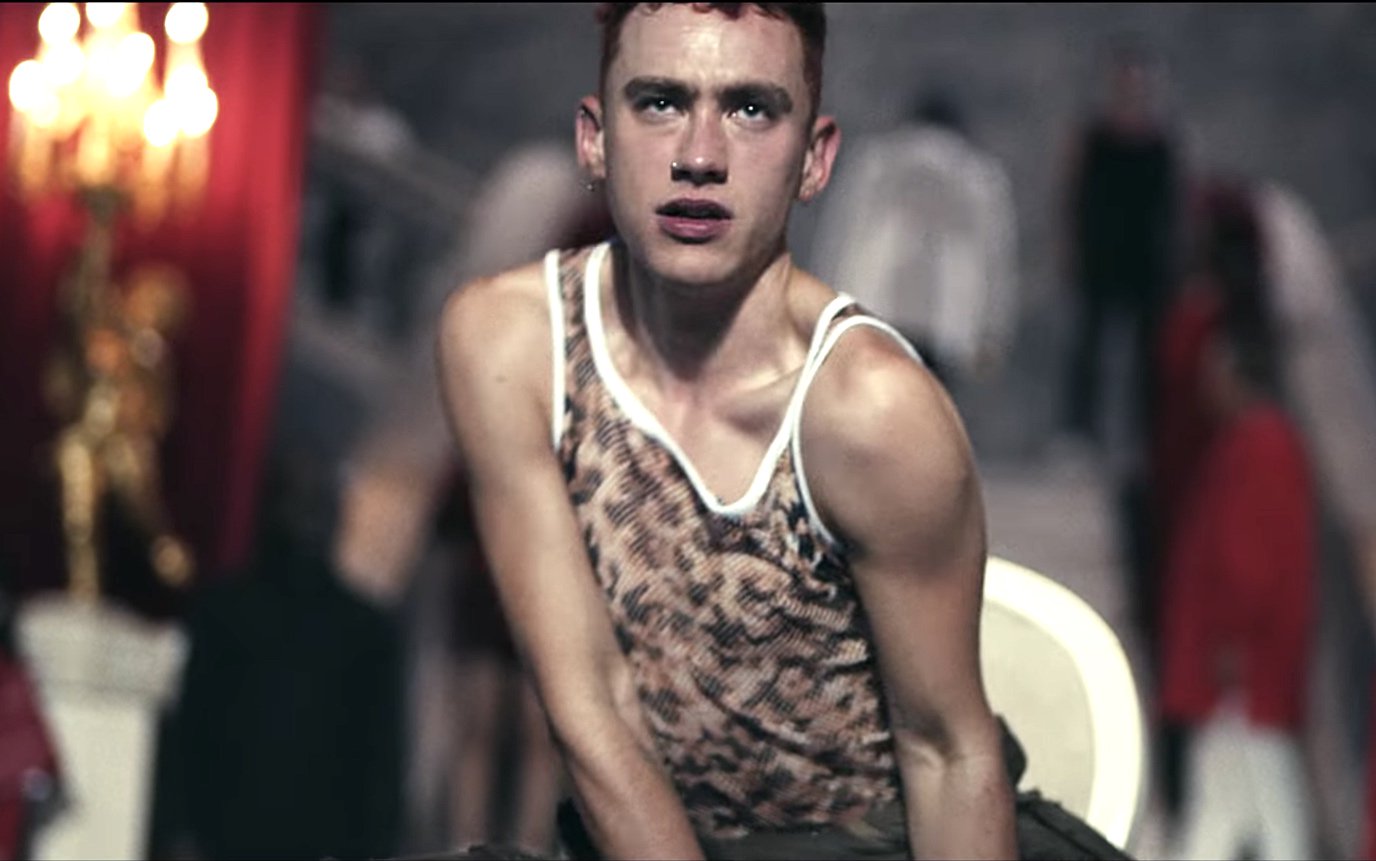 It's time to talk about what is and is not intersectionality.
When people call the March for Our Lives "intersectional," what I'm seeing is this reasoning: that the presence of diverse races, genders and sexualities makes the movement intersectional. Yet this is a misunderstanding of what intersectionality is.
We've found the defining album of the Trump era. And it came out in 2003.
Radiohead's Hail to the Thief is required listening for anyone who feels a sense of disease with their government. It's required listening for people who are too comfortable with their government. This is the album that could have prevented what occurred on November 8, 2016.
So your kids want to head down to the next protest...
Today, record-breaking marches and demonstrations fill news cycles. The March for Our Lives was organized by students. As parents, how can we help our kids understand the power and purpose of movements like these? Whether we bring our children or not, how can we make certain they know what it's all about?
Write For Us
SKEW is currently accepting submissions and story pitches. If you want to write for us, we want to hear from you!
Like what you see? Then be sure to support us.